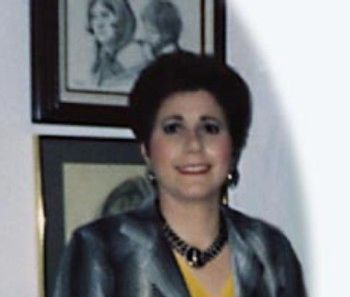 I'm Anita Intenzo and I'm happy to welcome you to my new website. I hope this site will help you to learn more about me, my business, my books and interests - including ghosts!
I am a mother, daughter, an entrepreneur and most recently, an author. I love history and art and that's a very important part of my work. My company,
Past Images By Anita
, provides photo and painting restoration, and doll repair and restoration, to clients around the world. It pleases me that I am able to help people save their treasured possessions to enjoy now and pass onto future generations.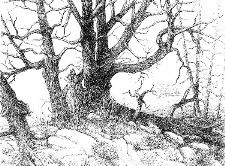 In January of 2009, my life took a dramatic turn when, as Executrix of a dear friend's estate, I became involved with the paranormal. As Executrix, I was responsible for clearing his house and selling it. It didn't take long after we began that task that we experienced real and often frightening poltergeist activity there, and soon we were confronting true evil.
The past that we cannot see - the spirit world - has always been intriguing. Now my real world and that world had collided. I was so moved by the experience that I wrote a book about it, called
Estate of Horror
, and am now working on its sequel, Dark Transference.
What next? Who knows, but come back and visit here or at my Facebook page to find out!
Anita